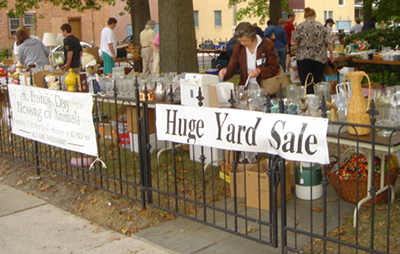 We don't do yard sales. We do HUGE yard sales.
Sunday School at Hallowe'en.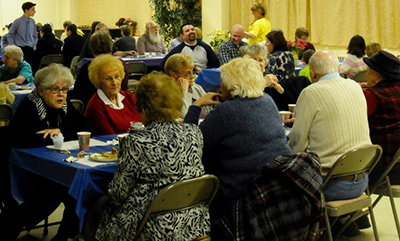 Enjoying pancakes at a pre-pandemic Shrove Tuesday supper.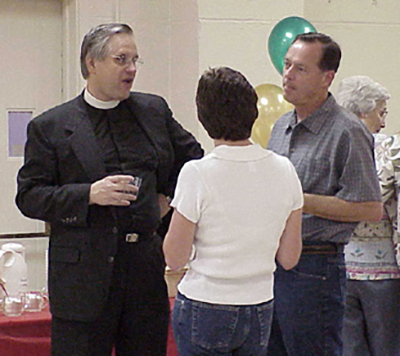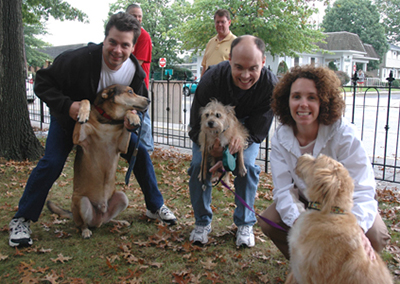 Yes, that is Father Mark (left); dogs get ready for their blessing on St. Francis Day (above), and Kenny Lange (now one of "our sons and daughters in the military") swims at a church picnic.